You're a busy church leader.
Our products will make it easier to create an irresistible local church.
Easter Sermon Tools
We collect and share our best Easter tools because we want you to be able to leverage the hours of work Andy and our staff has already put in preparing for this incredibly important weekend.
We hope these Easter videos and messages get you off to a great start.
Three Steps to Turn First-Time Visitors Into Returning Guests.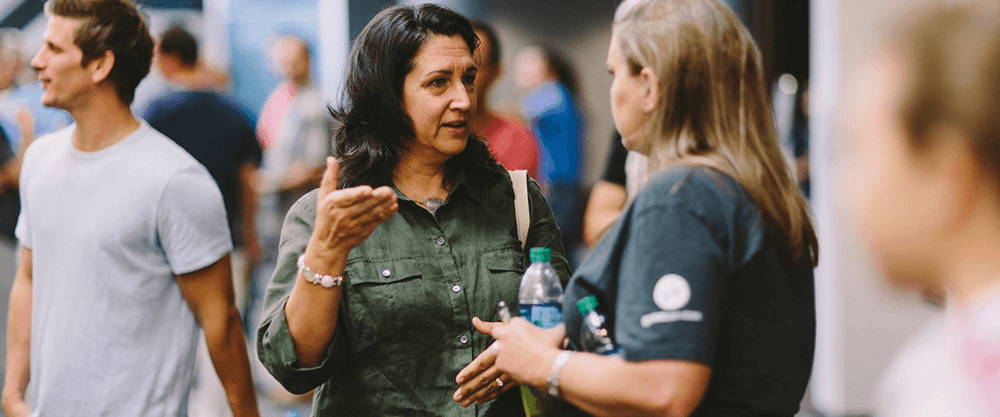 ---
Every single Sunday, the goal of our services is the same: to create an experience so engaging that folks will want to return next week. Each week, we're trying to earn one more Sunday. This affects everything from how we make announcements at the beginning of the service to how our volunteers say goodbye at the end.

So on Easter Sunday—when so many new faces fill the rows—we want to make sure we hit the bullseye on that target. Here are three things we do to turn Easter Sunday first-time visitors into returning guests the next week.

A Starting Point
for Seekers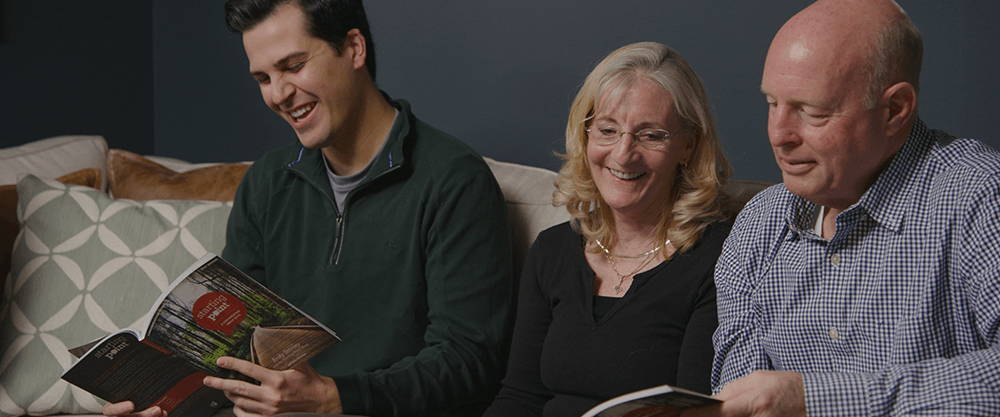 ---
There are spiritually curious people within driving distance of every local church—people with questions, or regrets, or a hunch that there must be something more to life. But the local church isn't seen by these folks as a safe place to speak up.
If they are brave enough to walk through the doors of a church, how do they ask their hard questions? With whom can they be honest that they're not sure about God, or Jesus, or the Bible? Do they interrupt the pastor's sermon? Whisper their questions to the guy in the next seat over?