As Executive Director of Central Services (essentially the CFO and COO), Rick Holliday is the guy tasked with navigating North Point Ministries through the trickiest parts of the COVID-19 crisis.
He is responsible for keeping the organization financially healthy and keeping the operations (accounting, HR, curriculum development, property development, and IT) for all eight campuses running smoothly. The pandemic's effect on the budget and buildings is Rick's domain.
As NPM moves toward reopening, Rick sat down with Jessica Duquette, who leads the NP Resources team, to share how he has led and what he has learned from this unusual season.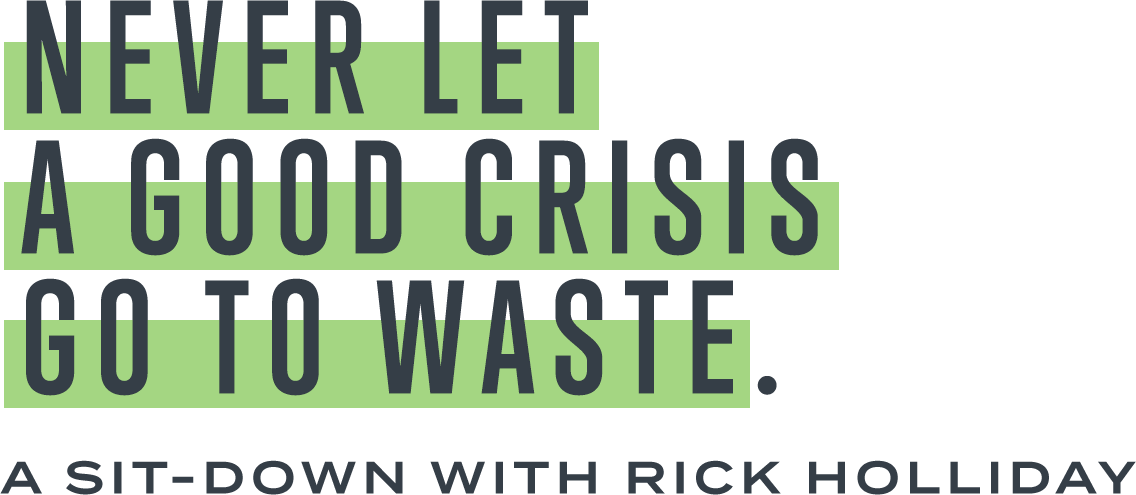 Rick, let's go back to March for a minute. When the pandemic and stay-at-home orders started, what were your biggest concerns for the organization?
On March 17, when most churches were figuring out how not to close, our lead pastors and management team made the call to close our churches for three weeks. At the time, it seemed like an overreaction, but since we couldn't be certain what the future held, we decided to at least be clear. We obviously had no idea we would ultimately be closed for over four months. Like every church in the country, we were asking ourselves, How do you continue to support your community when you can't even open the doors of the church?